A life in pictures
Antwaun Sargent meets the influential photographer Jamel Shabazz, who has been capturing New York's street life and style since the 1980s
When the legendary New York fashion and street-style photographer Jamel Shabazz was 15, he would take his mother's boxy 126 Kodak Instamatic camera to high school and finish leftover rolls of film by taking pictures of his friends. It being 1970s Flatbush, Brooklyn at the height of disco and the Black Power movement, they would stylishly pose in their bell-bottoms, high-waisted jeans and halo-like Afros. 'We would take the film to a local drug store, and divide the photographs up among ourselves,' recalls Shabazz. Long before documentary photography spawned street-style photography, Shabazz (along with the late Bill Cunningham of The New York Times) helped turn the genre into a global phenomenon.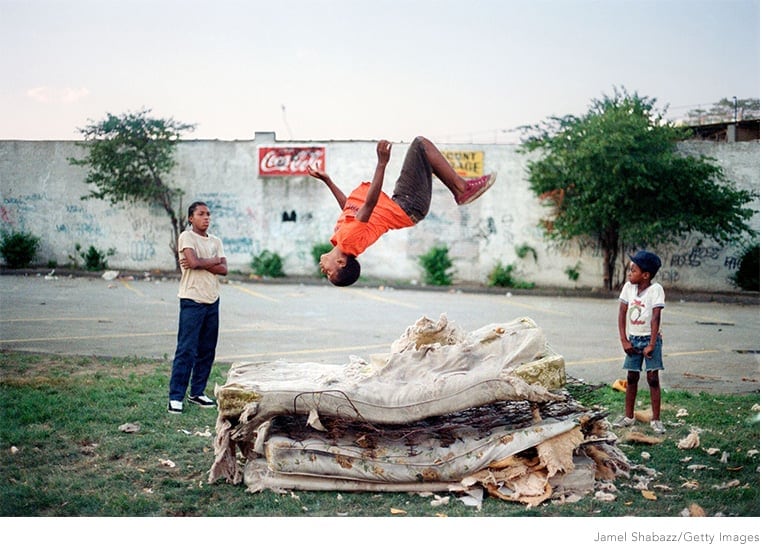 After high school, Shabazz joined the army and was stationed in Germany, where he purchased his first camera. When he returned in the summer of 1980, armed with a Canon AE-1 SLR, New York was in the first flush of the birth of hip-hop and the street style it inspired. Never without his camera, Shabazz rode the subways and walked the streets of Brooklyn, Manhattan and Harlem, imaging hip-hop's revolution up close. In a Shabazz image, it is typical to find couples, sisters, brothers, friends and lovers, expressing their camaraderie by wearing matching outfits; male friends are often seen in repose, wearing tracksuits and Kangol hats, draped in thick gold chains; proud-looking women with manicures that perfectly complement gold bamboo earrings are framed by the cityscapes; and dapper children are captured in their Sunday best. In the introduction to Shabazz's photographic collection Back In The Days, hip-hop legend Fab 5 Freddy wrote, 'These are the faces of the generation that gave birth to hip-hop – not only the most dominant and inclusive youth culture in history, but also the most stylishly innovative and consistently advanced generation since the rock 'n' roll era.'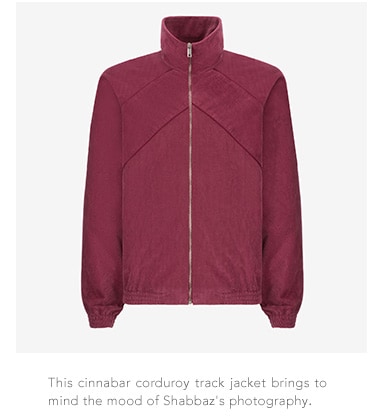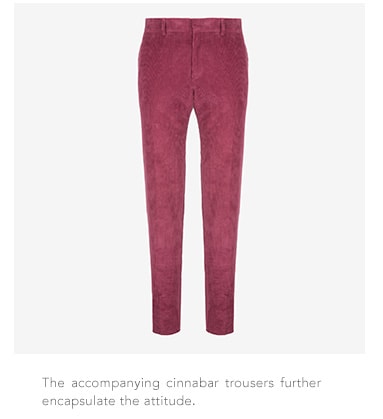 The Brothers, a 1988 image of three black men on Harlem's bustling 125th Street, showing off the red letterman jackets they'd designed themselves, speaks to the era's originality and logomania. Shabazz, as the primary photographer of early hip-hop culture, often shot men and women wearing Bally monogrammed sneakers, which were unofficially endorsed by hip-hop artists such as Slick Rick, Doug E Fresh and Big Daddy Kane. 'You had these young men who were major fashion designers and were making headway,' explains the photographer of a youth culture, which took its cues from Dapper Dan's pioneering luxury logo-centric streetwear. The men in the image use huge embossed Nike swooshes on the chest, arms and backs of their slightly oversized varsity jackets as a way to align themselves with the brand's prestige and make statements about their own identities. 'When I took the picture, I was taken aback, "Damn, y'all did these fly jackets, but you're giving Nike the credit",' remembers Shabazz, who has shot editorials for Vogue and VIBE as well as campaigns for Nike, Puma and Adidas.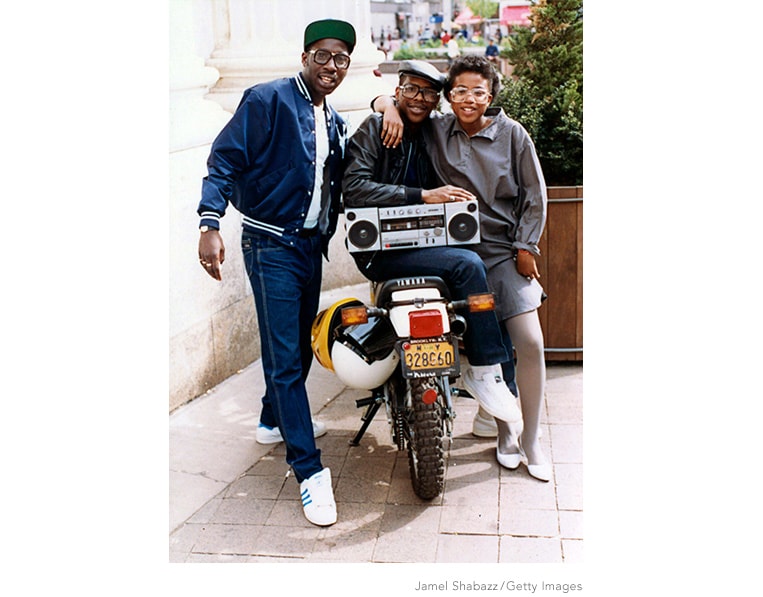 The photographer's celebrated images of New York are a record of style. Shabazz's 1980s pictures, documented in his latest book, Jamel Shabazz: Sights in the City, New York Street Photographs, captured everyday people in inventive, mostly custom-made fashion that complemented the cultural shift initiated by hip-hop, founded a decade earlier in the Bronx. For all their style, Shabazz's images are also a photographic history of New York's urban landscape, and of black and Latino life. Shabazz would often approach fashionable youths and ask them, 'Can I capture your legacy?' and once he had a cool, prepossessing shot that honoured his subject's style, culture and heritage, he would usually depart by bestowing a message: 'Everything you do today will reflect upon your future.' His care for his subjects and community is evident in his work. Some of his most celebrated images have been collected by institutions such as the Whitney Museum of American Art and the Smithsonian Museum of African American History and Culture. Shabazz's street photography has also been included in shows such as the 2017 monograph exhibition at the Studio Museum in Harlem entitled Jamel Shabazz: Crossing 125th, Shabazz's images have inspired collections from many brands, including Bally's Spring Summer 18 collection.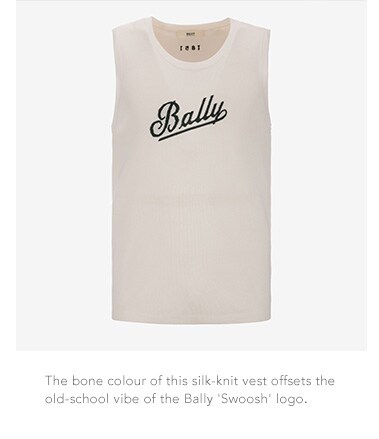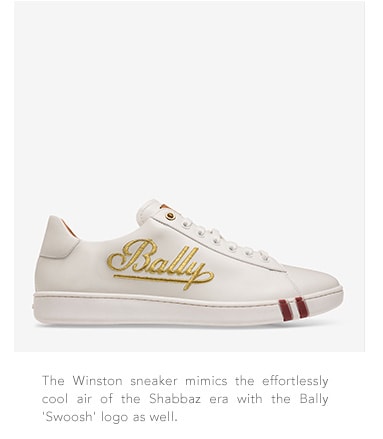 'When I came up, style was just common,' says Shabazz. 'People look at my work and they see style, but to me it's just how everybody dressed all the time… When [we] put on Pumas, Adidas Gazelles and Ballys, it was fly. It's something we have within ourselves – I like to call it "flavour".' What the early hip-hop generation wore on the streets in the 1980s was a reflection of who they were as people. The photographer admits, 'They were easier to photograph'.