A step into Sakura season
Edwina Langley explores the beauty of the cherry blossom season in Japan and what to wear on your adventure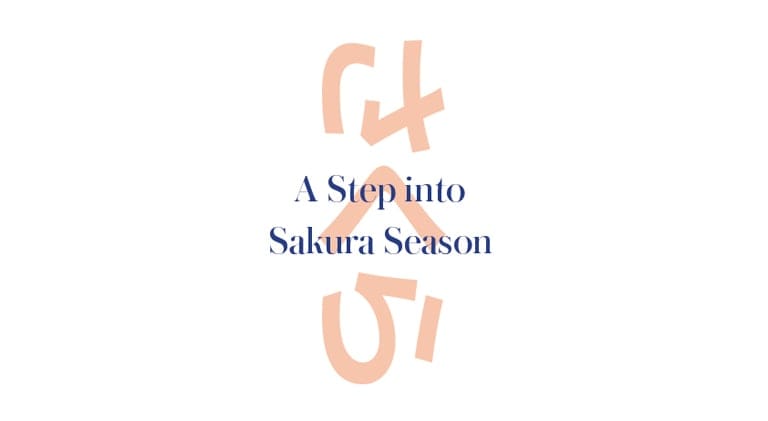 To look at a photograph of Sakura – Japan's beloved cherry blossom – is to see a picture postcard, pretty in pink. To view Sakura with your own eyes and look out over a vista of cherry-coloured clouds and experience it in the way the Japanese do, however, is something quite different.
Much like all aspects of Japanese culture, it is a symbol – of life: beautiful, precious and impermanent. Announced by the weather bureau's cherry blossom forecast each year, its arrival signals the time for Hanami or 'flower viewing' parties; the tradition of gathering together to view Sakura and think on its symbolism while enjoying picnics hosted underneath the pastel-hued trees.
Such a time for celebration has long been a source of inspiration for creatives, and it piqued the interest in particular of Singaporean culinary artist Janice Wong. For her second collaboration with Bally, she explored interpretations of the symbolic bloom, working its silhouette into a colourful feminine print embellishing a collection of Bally handbags and wallets on sale in Japan.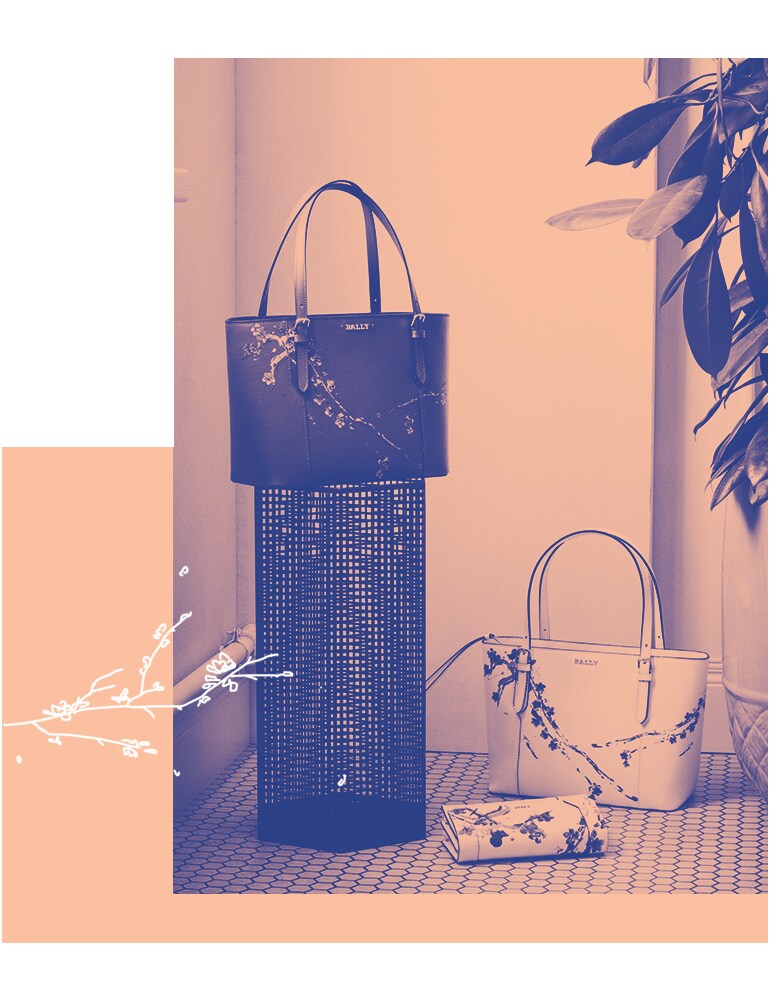 Where should you go to experience this wonder of nature that so influenced Wong? Thankfully, Sakura is now so ubiquitous there are very few places in Japan where you won't see it. But if you have time to travel the country, some captivating places await; and since invariably these visits involve serious photography, it makes sense to style up for the occasion.
At the southern tip of the Izu Peninsula sits the town of Minamiizu. Running through it is the River Aono, flanked by more than 800 cherry trees, which are lit up at night during Sakura season. Take style inspiration from the luminous pink trail: a frock coat in pink paired with the Bally Ladybird silk twill skinny scarf, white tights and bone Bally Lottie flats creates a feminine look, complemented by the Bally Linney wallet in peach.
If you're looking to see Sakura later in spring, consider a visit to Mount Yoshino, the UNESCO World Heritage Site in Nara. During the month of April, approximately 30,000 mountain cherry trees come into bloom and it is here you find the spot known as 'Hitome Senbonzakura' ('a thousand cherry trees at one glance'). For that Instagram-worthy selfie, go for classic springtime apparel: a white wrap-around coat with navy cigarette pants and Bally Heska leather trainers in blush, paired with the B Turn Saddle Bag worn across the body.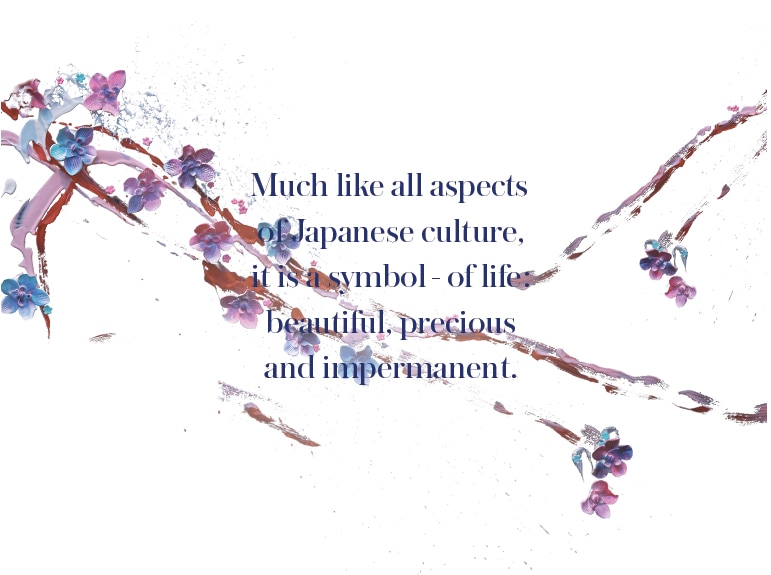 A trip to Aomori Prefecture's 17th century Hirosaki Castle makes for an historical experience of Sakura; its grounds are home to about 2,600 cherry trees. The oversized bonded anorak will protect against any downpours, and when teamed with boyfriend jeans and a classic pair of Maelle calf leather slippers the look is casual yet cool. Accessorise with the extra small backpack for a neat, unfussy finish.
If it's a large variety of cherry blossoms you're hoping to see – chrysanthemum cherry, double weeping cherry and yellow cherry – make your way to Haradani-en garden in Kyoto, located on a hill above Kinkaku-ji Temple. Kyoto is a tourist hotspot and if you want to stand out from the crowd, a nude double-breasted coat with white flares and Romika loafers in navy is the way to go. The Suzy or The Keyhole in peach, with the classic Lorel wallet, would add a touch of sophistication and transition the outfit from day to night.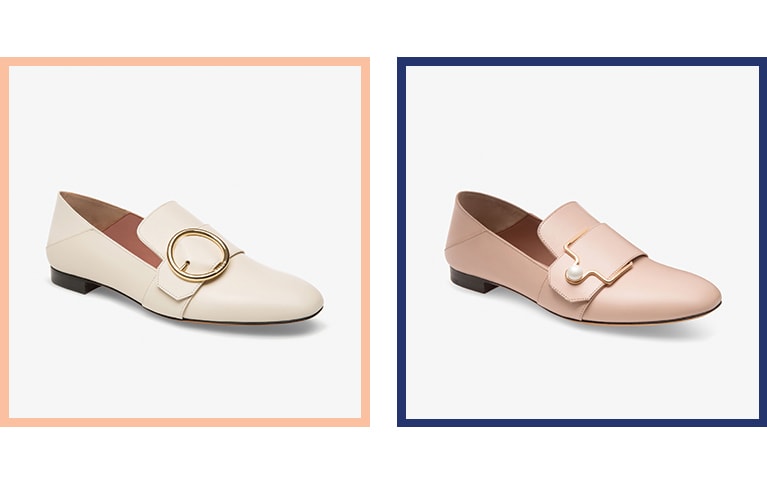 But if you're seeking Sakura in Japan's capital Tokyo, look to Chidorigafuchi Park: alongside the moat of the Imperial Palace, near the British Embassy. Such a city stroll requires comfort, so opt for the loose-fitted jumpsuit, flats and a cape, with the B Turn minibag for a touch of chic.
Wherever you venture for Sakura, it is almost impossible not to be humbled by its beauty. But take heed of the Japanese proverb, 'hana yori dango' ('dumplings rather than flowers'): spend too much time focusing on the food of Hanami (and the friends and the merriment) and you might miss the natural spectacle entirely.