Gifted Thinking
Extravagant gift giving need not be truly outrageous. Bally explores some of the hot-ticket pieces to avoid an awkward situation this holiday season.
Extravagant gifts in the course of history have always had a sense of grandeur about them. Be it the Koh-i-Noor diamond gifted to Queen Victoria in 1849, currently set in the Crown Jewels, or indeed the majestic Statue of Liberty that stands atop Ellis Island, gifted to the Americans by the French in 1885 to celebrate their alliance during the American Revolution.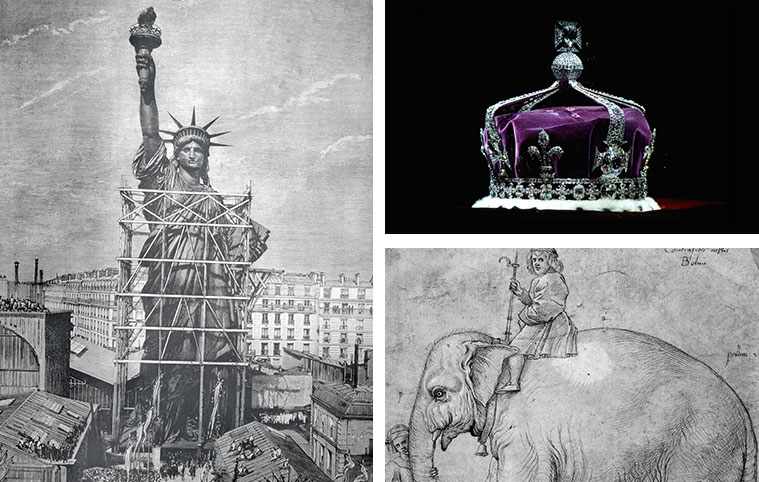 Some gifts throughout time have been extravagant on a different scale. Be it the Queen's elephant, Jumbo III, gifted to Her Majesty from the government of Cameroon in 1974, to Hanno, the white Asian elephant given by King Manuel I of Portugal to Pope Leo X in 1514, the weird and wonderful world of gift giving across time has certainly been all about going big, or going home.
But as time goes on, and grandiose political gifts become 'persona non grata', the act of gift giving requires one thing to be a success – thought. The age old saying that it's "the thought that counts" rings well and true in the modern day, where over-saturation of things and stuff and all else overwhelm us. So, how to avoid the stress and worry about what to buy for X, and Y, and Z this holiday season?
Enter the festive gift of Bally. Forever appreciated by all walks of life, and bound to overwhelm the recipient with excitement, not stress, the gift of Bally is one that is filled with thought and epitomises the idea of 'gifted thinking'.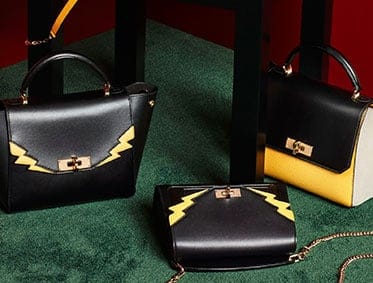 For the woman who has a style of her own, or indeed simply loves to stand out, consider the oh-so-classic B-Turn family. She'll be forever inspired to get dressed up, courtesy of the unique B-Turn lock adding a pop of luxe to everything from top handles to the iconic Suzy shoulder bag, both now featuring an electrifying lightning bolt motif for added pop. And with a variety of colours and detailed options to choose from, you're bound to find something that will suit her style.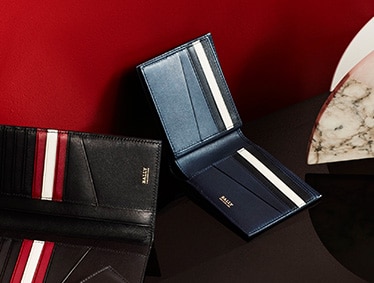 Sometimes, the men in your life can be the most difficult. From fathers to boyfriends to husbands, there always seems to be one simply 'impossible' gent to shop for. The answer to this universal conundrum? Look towards fine leather accoutrements to his day-to-day uniform – think discreet card holders and wallets, to keep things simple but special. Consider unique options with subtle detailing to master his daily style with accents like the iconic Bally Stripe. Otherwise, add to his stylish repertoire with a backpack to open up his options.
But the most extravagant gift of Bally one could receive? A pair of our iconic shoes – after all, with a rich shoe-making history like ours, the gift of Bally is synonymous with a pair of distinctly designed shoes. For her, consider the shoes that took the world by storm – our babouche loafers encapsulate the concept of a 'new classic', and flatter her style no matter her preference, with heel counters that can be flattened for a modern. wear, and worn up for a classic touch. For him, consider adding a pair of stylish leather loafers or lace-ups to his cavalry, or indeed a pair of casual trainers in a variety of colours to pull off the weekend in style.
No matter the person, the gift of Bally is one that all will appreciate. And when it's the thought that counts, there's no need for an elephant to be delivered during the festive season. Gifted thinking indeed.