Champion by Movement
Find out how dancer Matthew Ball approaches reaching heights
never thought possible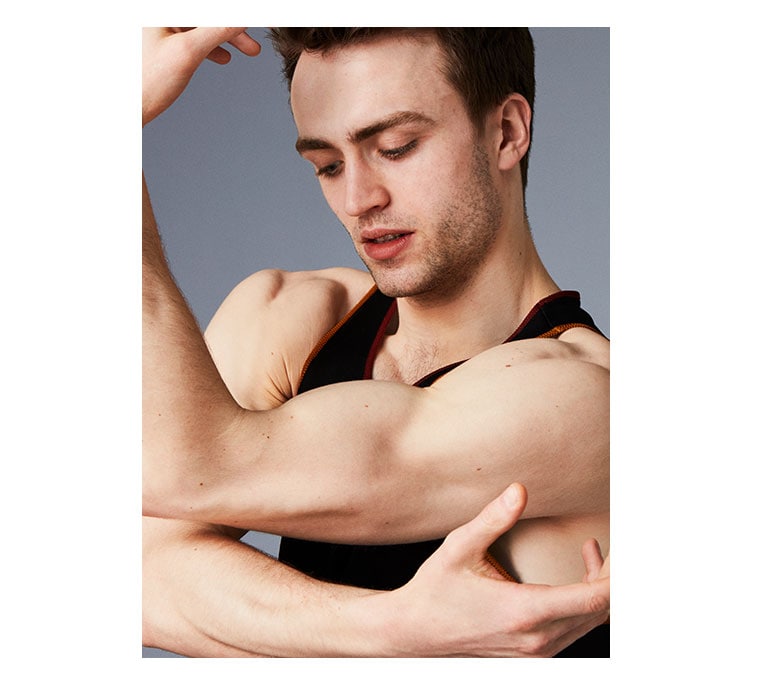 "To get something you've never had,
you've got to do something you've never done"
The Champions are Made campaign channels the spirit of those who have sought to succeed on their own terms.
Matthew Ball, Principal Dancer at The Royal Ballet Company, is one such individual.

Matthew is restless. A perfectionist. And he doesn't stop.

As an ambassador for the Champions are Made campaign, it's clear Matthew has an attitude that breaks the mould - and you can feel it in the way he talks as well as observe it first hand in his movement. "To get something you've never had, you've got to do something you've never done" he says, as if it's the easiest thing in the world (or at least the only way he knows).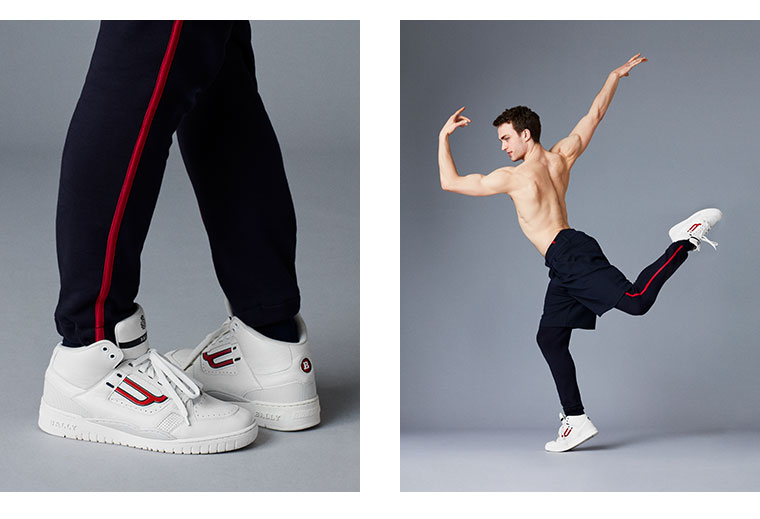 "There's quite a freedom to not doing anything you don't want to do...
unless it's the hard work it takes to do more, do better. I've wanted
to do this since I was a kid, while my brother was more into football."
Since becoming the RBC's Principal Dancer, Matthew has been named Best Emerging Artist at the Critic's National Dance Awards. And it certainly isn't through good fortune.

"There's quite a freedom to not doing anything you don't want to do… unless it's the hard work it takes to do more, do better. I've wanted to do this since I was a kid, while my brother was more into football."

Matthew's perfectionist attitude goes all the way down to his attention to detail in what he wears and how he feels when he's wearing it. "I need to feel free - good fabrics, good cuts. And the shoes need to feel right. These are leaner, more refined than most. They suit my lifestyle - all about elegance with a sports edge. "