City Guide: Basel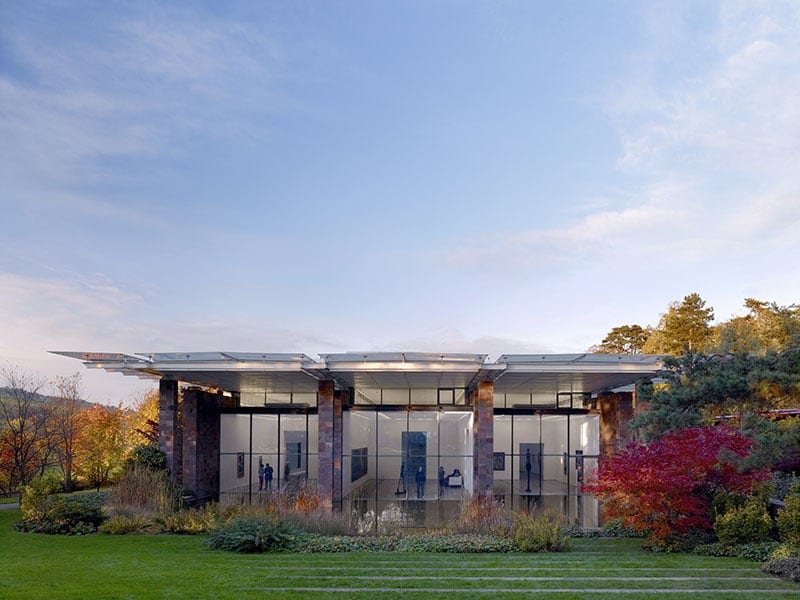 Basel, Switzerland's third largest city after Geneva and Zurich, isn't really a tourist town, it gets relatively few of them, which paradoxically makes it one of the loveliest towns for tourists in Europe. It's got some of Europe's deepest historical roots, claiming to have the oldest art collection open to the public and its university, founded in 1460, attracted savants from Erasmus to Nietsche and Jung. At the same time, Basel embraces the new, with striking modern buildings by some of the world's most celebrated architects—Renzo Piano (his Fondation Beyeler is considered one of his best), Herzog & de Meuron, which is based in Basel, and Zaha Hadid. Art Basel, the brainchild of modern art dealer Ernest Beyeler (whose splendid collection can be seen at his foundation) has made little Basel a capital of contemporary art.
With almost 40 museums packed along both sides of the Rhine, Basel offers plenty of brain food to keep a visitor busy (for your museum-going shoes, stop by the Bally store at Freie Strasse 88). It doesn't do too badly in the food department either. You can sample both if you stay at the Teufelhof in Basel's Old Town. Its Kunsthotel features eight rooms and one suite, all of which are decorated as habitable works of art. The Teufelhof also has two superb restaurants, a coffee bar and a wine cellar.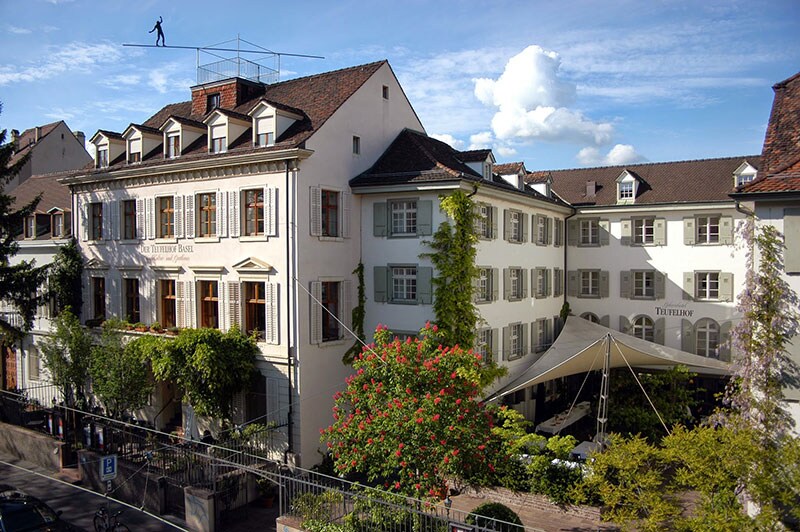 When the world's rich and beautiful fly in for Art Basel, the preferred hostel in town is the Hotel Les Trois Rois, the Three Kings Hotel, on the banks of the Rhine. I stayed there some years back when I came for Baselworld, the big watch and jewellery fair. It's a fine place to stay, but if you can't get a reservation (if Art Basel or Baselworld are in town when you visit, you can pretty much forget about it; how did I manage? I knew a watch guy) at least go for drinks on the Trois Rois terrace. It's a lovely spot for watching the old river flow past.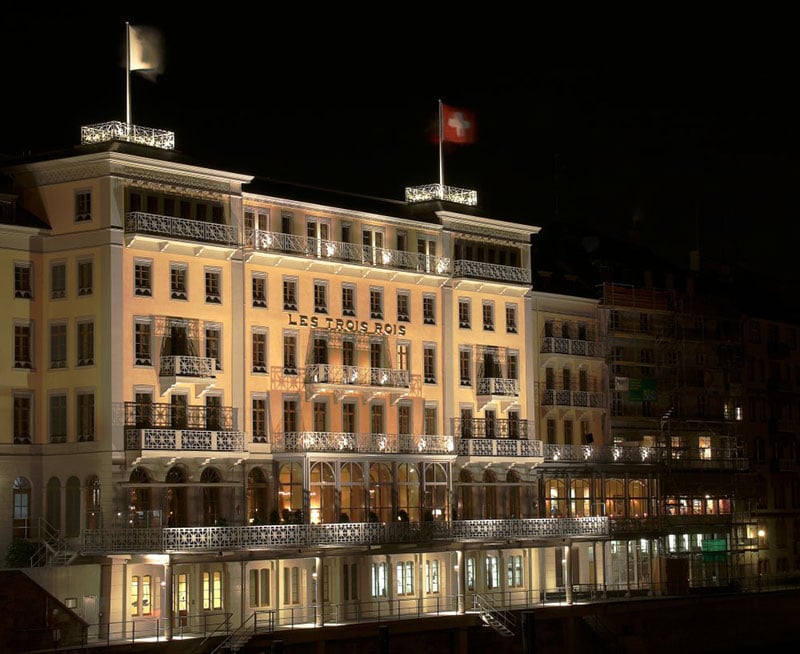 For a taste of Basel at its most historical, try Löwenzorn, which occupies a 16th-century building in Spalenberg, at the heart of Basel's Old Town (from 1730 to 1840, the house was owned by the family of Daniel Mitz, a mayor of Basel.) This is where you find Swiss cuisine's greatest hits, such as the potato concoction called rösti, served here with bacon, onions and fried eggs, or pork knuckle with sauerkraut and potatoes. It may not be subtle but it sure stays with you.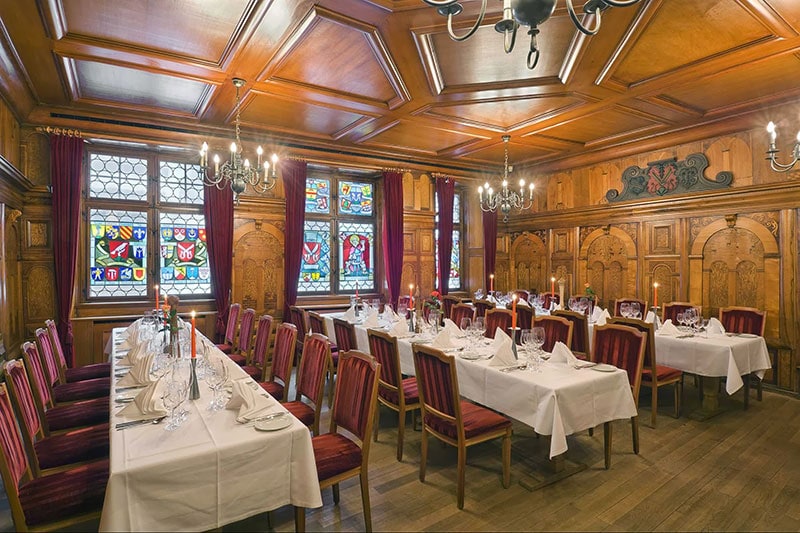 For something more cosmopolitan and forward-looking, Noohn Basel does sushi and Asian fusion in an elegant, minimalist atmosphere, with a roof terrace that overlooks the entire city. The Volkshaus may look stolid and bourgeois from the outside, but beyond the front door you'll find a cool black bar designed by Herzog & de Meuron. Settle in for jazz brunch the last Saturday of the month while you sip a Ueli Bier from a local microbrewery.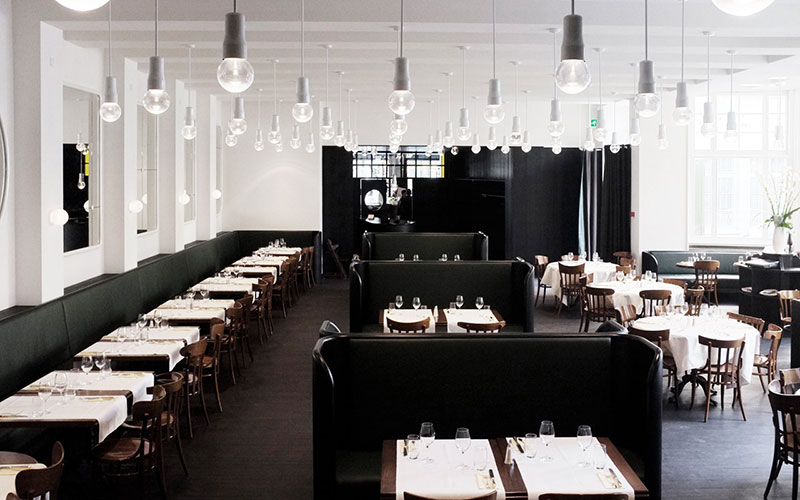 Perhaps Basel's finest cooking can be found at Stucki, named for a renowned Swiss chef. Since 2008 it's been the showplace for chef Tanja Grandits, whose inventive cooking has won Stucki two Michelin stars (try the salmon trout with coriander jus, passion fruit and pumpkin brandade, even if you can't quite understand what that means.)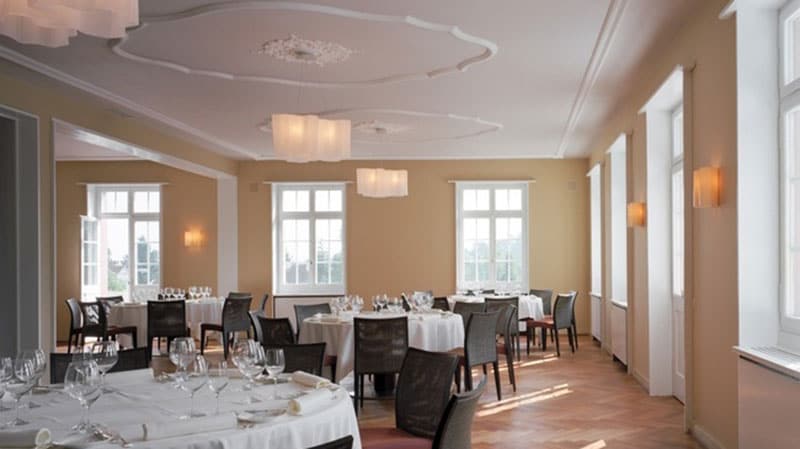 It would be a shame not to explore the area just outside Basel, which sits on the border of both France and Germany. You can take the bus over the German border to nearby Weil am Rhein to see the Vitra Design Museum—it's housed in Frank Gehry's first building in Europe (Vitra also commissioned buildings alongside by Tadao Ando and Zaha Hadid.) It's also worth leaving Basel to find the Schloss Bottmingen, a landmark 14th century castle with a lovely garden for afternoon tea and a fine restaurant.