City Guide: Orange County and Costa Mesa
Carita Rizzo ventures beyond the theme parks to reveal the chic side of California's Orange County
It's virtually impossible to think of Orange County without conjuring up images of the iconic Cinderella Castle. Walt Disney's first theme park, Disneyland - now part of Disneyland Resort, which also includes the California Adventure Park - opened in 1955, and the amusement park has been the main reason to visit ever since. But even though the OC houses a cluster of family-friendly attractions, from Knott's Berry Farm to Medieval Times, the county with 34 cities has so much more to explore.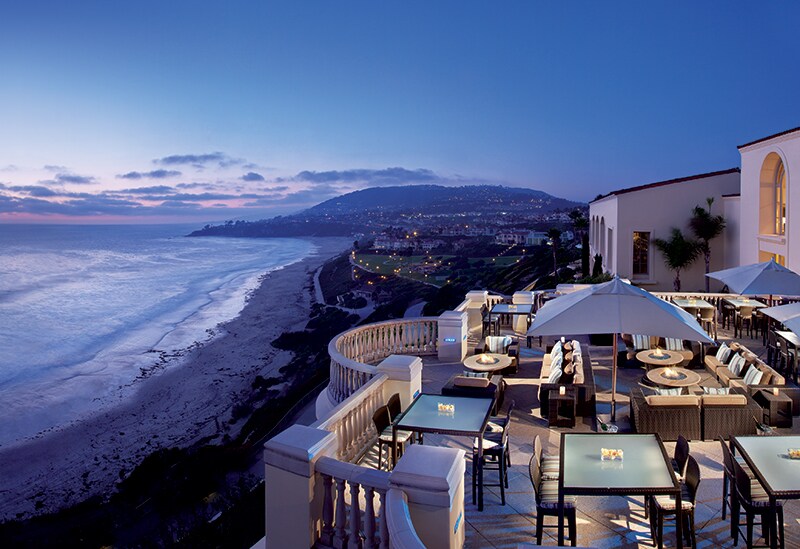 Just a 10-minute drive from the mouse house, you'll find the hip Anaheim Packing District – a former car showroom from 1925 that's been transformed into the Anaheim Brewery, and a restored citrus-packing house where visitors can choose from the wares of more than 20 food-and-drink purveyors – think gourmet grilled-cheese sandwiches, wine-tasting flights and do-it-yourself popsicles. Sit inside and enjoy the hustle and bustle or take advantage of the year-round sunshine at one of the al fresco events in Farmers Park - a two-acre area that hosts a Sunday produce market, outdoor yoga and movies under the stars.
For an afternoon of high-end shopping, head oceanwards to Costa Mesa. SoCo Collection is the ultimate design centre, with more than 20 showrooms full of curated home furnishings, fine antiques, outdoor-living accoutrements and more. If your abode isn't in need of an overhaul, sideline the furniture and take a seat inside The Mix to enjoy artisanal cheese at The Cheese Shop, custom-crafted coffee at Portola Coffee Lab, or an unmissable authentic Chicano meal by the award-winning chef Carlos Salgado at Taco María.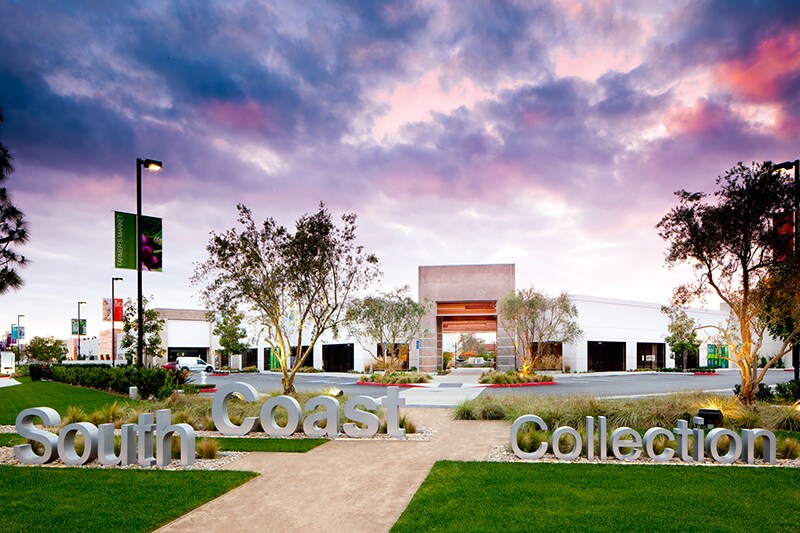 For purchases that are easier to carry home in a bag, hop back in your car and head to nearby South Coast Plaza, home to 250 luxury boutiques, including the new Bally store, and 30 restaurants, and survey your purchases while enjoying world-famous secret-recipe garlic noodles at AnQi By House of An.
Touring the OC without a car is like manoeuvring a rowing boat without oars, but the good news is that the vast distances are, for the most part, easy to travel – which makes it possible to enjoy lunch in Anaheim, shopping and a glass of wine in Costa Mesa, and still make it to the beach for sunset. And what a sunset it is. Enjoy the panoramic Pacific Ocean views and a drink shaken, stirred or muddled by mixologist Erin Snider at hotel lounge 180blũ in the Ritz-Carlton at Dana Point.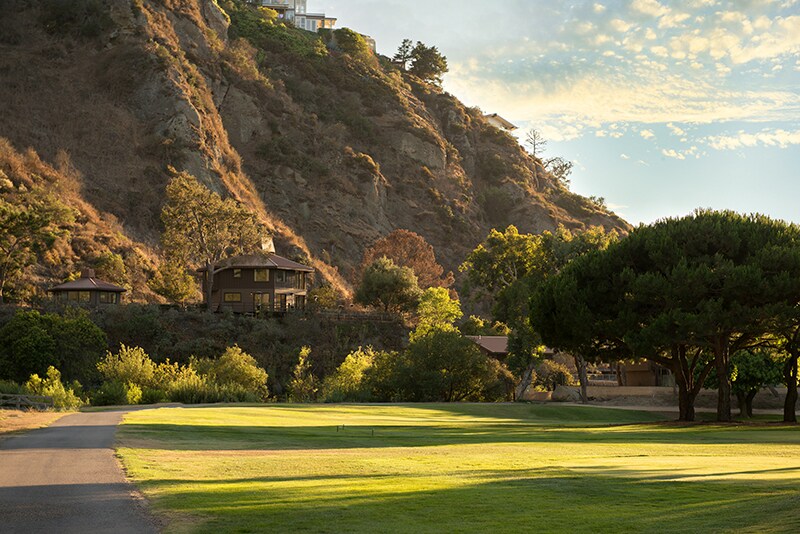 A luxury beachside hotel with a beautiful vista is not hard to come by in Laguna Beach. In addition to the Ritz-Carlton, the Montage, St Regis Monarch Beach and Resort at Pelican Hill offer spa services, golfing, exquisite dining and so many perfect Instagram shots you won't know what to do with yourself. But if you're looking for something different, look no further than the Ranch at Laguna Beach - a sanctuary nestled between the canyons and the sea. The hotel is so new it won't fully open until summer 2016, but you can already stay in much of the accommodation, including a two-storey two-bedroom cottage with its own patio, or a studio suite by the creek. If the sound of trickling water doesn't make you forget you spent all day barrelling down the freeway, nothing will.
Carita Rizzo lives in California and writes for InStyle and Marie Claire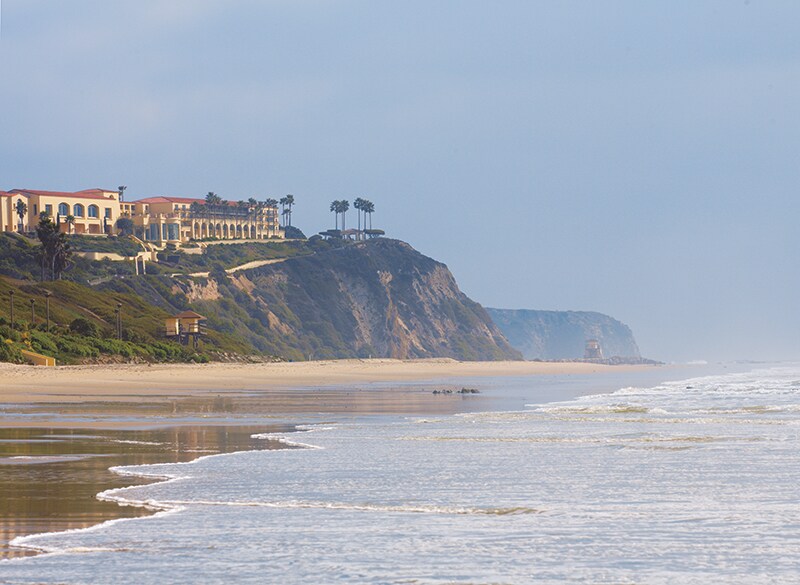 Disneyland Park
1313 Disneyland Drive
Anaheim, CA 92802
Anaheim Packing District
440 South Anaheim Boulevard
Anaheim, CA 92805
SoCo Collection
3303 Hyland Avenue
Costa Mesa, CA 92626
South Coast Plaza
3333 Bristol Street
Costa Mesa, CA 92626
The Ritz-Carlton, Laguna Niguel
1 Ritz-Carlton Drive
Dana Point, CA 92629
The Ranch at Laguna Beach
31106 South Coast Highway
Laguna Beach, CA 92651