City Guide: Rio de Janeiro
Taylor Barnes explores the natural and urban wonders of the bustling Brazilian city ahead of the 2016 Olympic Games
Rio is the kind of city that attracts repeat visitors - specifically, the kind of foreigner who makes a sort of second home for herself, each time captivated anew by this most unique of locales.
First, there Rio's natural geography: a city between a bay and the open Atlantic, 45 miles of beaches alongside craggy mounts, lagoons and urban tropical forest. Then, more importantly, there is the human geography: Portuguese explorers discovered the 'River of January' in 1502, believing the mouth of Guanabara Bay to be a river. The Portuguese colonists brought millions of African slaves, trafficked across the Atlantic. Over the years, waves of immigrants from Spain, Lebanon, Syria, Italy and Japan all followed, turning Brazil into a nation defined by its diversity.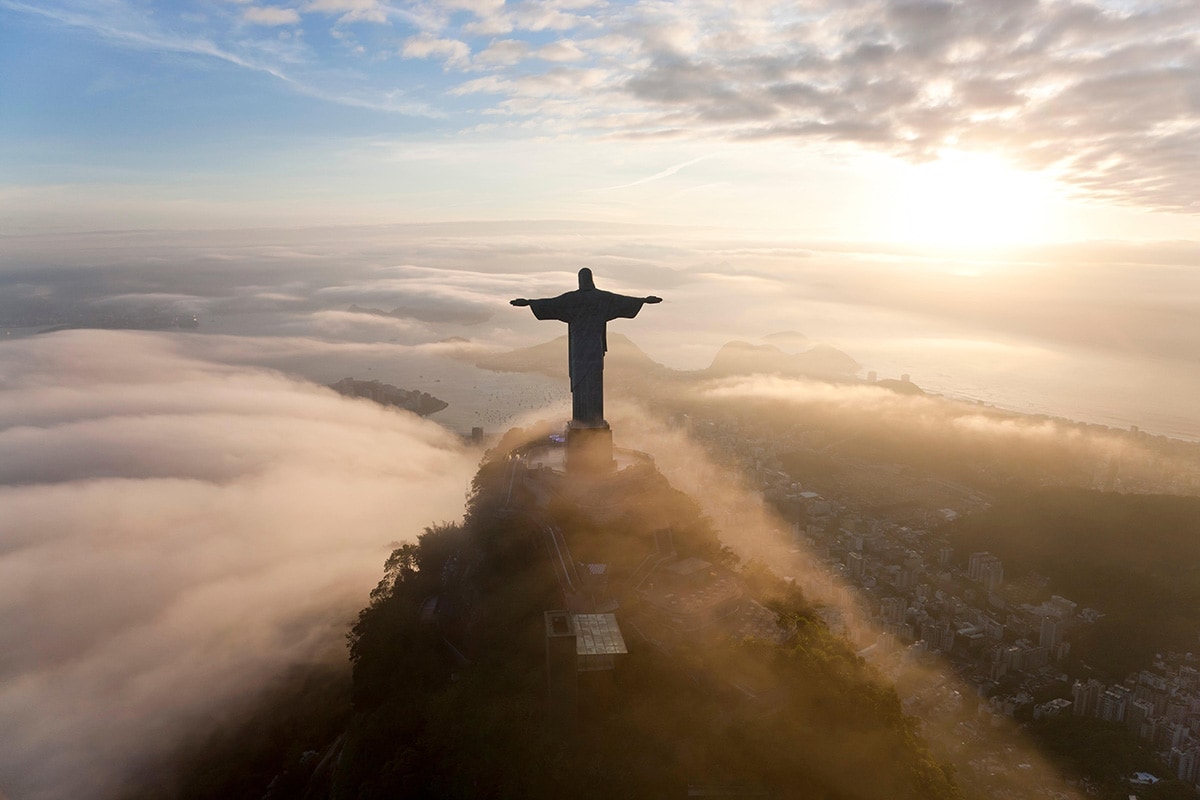 Sunrise over statue of Christ the Redeemer
Start your appreciation of this history in the city's port zone, which has been given a facelift ahead of the Olympics. In 1808, Portugal's Dom João VI fled the Napoleonic invasion of the Iberian Peninsula and relocated the imperial court to its colony, Brazil, making Rio de Janeiro the capital of the empire, and the city's Port Zone a centre of commerce and social life. Its Neoclassical architecture and some of the city's oldest eateries, including the Portuguese custard tarts of the elegant Casa Cavé bakery, remain testaments to that era.
Head toward the waters of the Guanabara Bay to see a significant historical marker: the newly uncovered archaeological site of the Valongo Wharf. Constructed with rough-hewn stones in 1811 to receive Africans for the nearby slave market, the wharf was subsequently rehabbed with smoother blocks to offer a more elegant reception for the arrival of Princess Tereza Cristina Maria de Bourbon. The Cais do Valongo, as it's called, was uncovered in the pre-Olympic municipal efforts to revitalise the region; the archaeological site and a seating area with benches is now open for visitors to reflect on the symbolism of the two-tiered system of entry into Brazil. Around the corner from the wharf is the beloved Pedra do Sal, known for outdoor live samba performances. The area was settled by Afro-Brazilian labourers after the abolishment of slavery and is considered the birthplace of Brazil's most iconic musical genre.
Rio de Janeiro Bay by night
Beyond Centro and the Port Zone sits Rio's beachside regions and, in neighbourhoods such as Ipanema, some of Latin America's most exclusive properties. Between the beach and downtown sits the Botafogo and Laranjeiras neighbourhoods, where you'll find two of Rio's most exciting new restaurants. Prana Cozinha Vegetariana, on the outskirts of Laranjeiras, serves a great lunch near the plaza, where visitors catch the train to the iconic Christ the Redeemer statue atop Corcovado Mountain (corcova means hunchback, a reference to the resemblance of the mountain to a giant, slumped-over man). Prana provides a welcome break from Brazil's beef-led cuisine and shows off the country's incredible fresh vegetables and fruit. Lunch could include chickpea burgers with vegetable spaghetti and a chilled citrusy carrot juice.
A 10-minute drive away, The Slow Bakery is a rare coffee-shop environment in Rio, where you can stop to enjoy a drip coffee and a slice of San Francisco-worthy sourdough, on a street bustling with cariocas (Rio residents) going about their daily business at auto shops and furniture stores.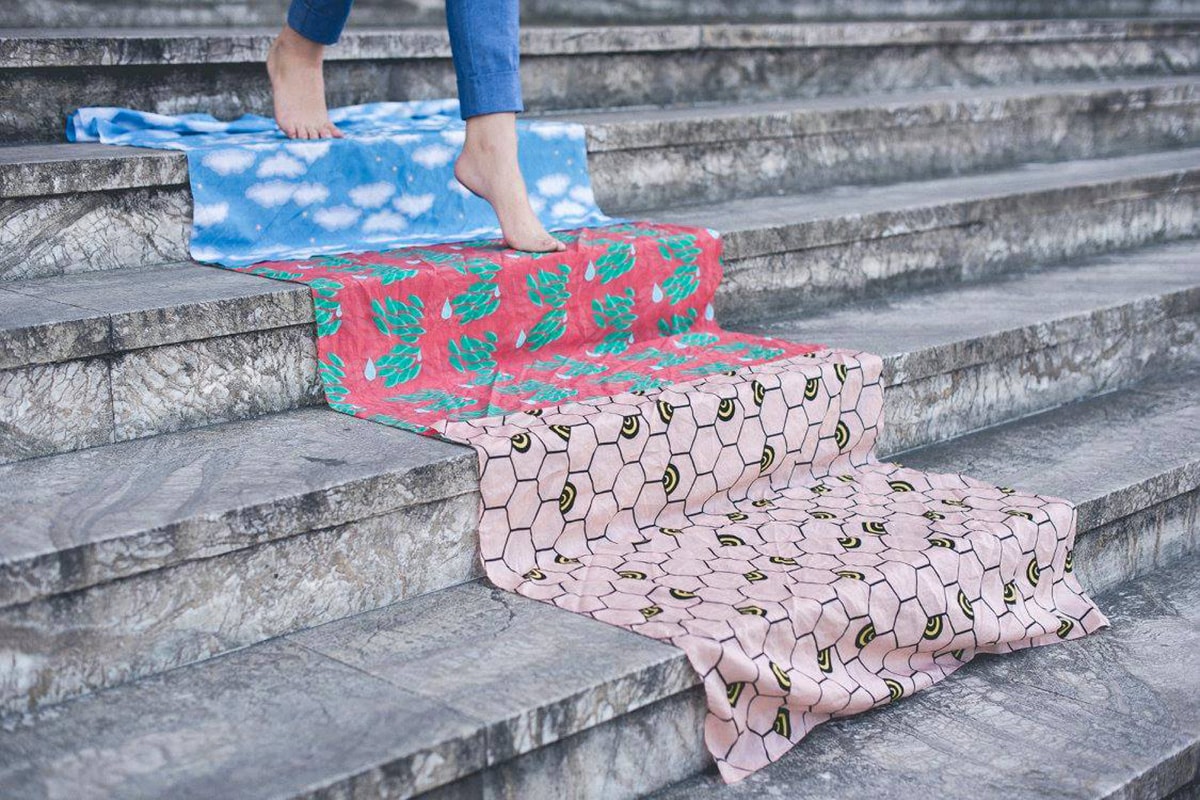 For cutting-edge fashion, art, music and parties, look out for fairs-cum-festivals O Cluster and O Mercado, which are bursting with a wealth of Brazil's young creative talent. For more home-grown style talent, check out the Biombo atelier, run by a female designer who works with vibrant, girlish and light-hearted prints. Ana Porto's silver accessories involve brightly coloured enamels and twists on Brazilian classics, such as two-sided escapulário necklaces, traditionally adorned with two small images of saints. For take-home lembrançinhas (souvenirs, or 'little memories'), try socially responsible Asta in the Laranjeiras neighbourhood. Asta works with women artisans across ten Brazilian states who capture Rio's fun and exuberant aesthetic with touches of pop art and tropicália.
For a unique cross-section of the city, check out the Vidigal favela, a low-income settlement that provides a sunset backdrop for beachgoers at Ipanema. Popular local tour guide and photographer Felipe Paiva will take you through the lively streets of this community, which attracts many of Rio's artists and creatives, and then up a moderately challenging hike of the Morro Dois Irmãos ('Two Brothers') peaks above.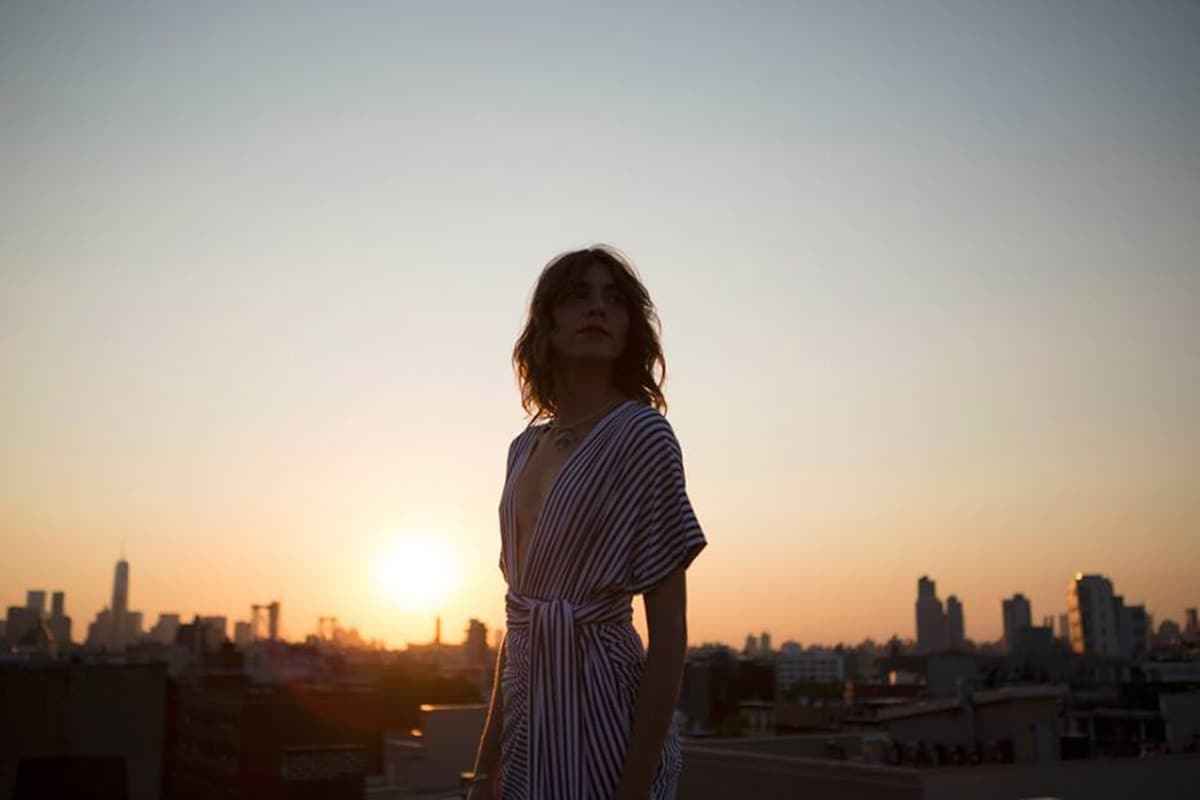 After that exertion, wind down with a bike ride around the Rodrigo de Freitas lagoon, where you'll stumble upon food trucks and kids' birthday parties, or relax with a meditation course at the quiet Nirvana yoga studio, tucked inside the city's Jockey Club.
Rio produces bright fashion and plates bursting with flavour because the city's nature induces it. There is nothing subtle about Rio's geography - it towers over you, crests in high waves in front of you, and covers you in thick green forest so dense and shaded from the sun, an afternoon hike in the Tijuca forest feels like it's taking place in the evening. The density and geography of Rio is a force of its own that pushes you towards convivência, or the act of living together - a favourite concept in local jargon. It's a city that draws people together, and it's that convivência that is its most striking trait of all.
Taylor Barnes writes for the New York Times, USA Today and Marie Claire